CELTIC THUNDER CAST
CREATIVES, CURRENT LINE-UP AND GUEST ARTISTS
CELTIC THUNDER CREATIVES AND BAND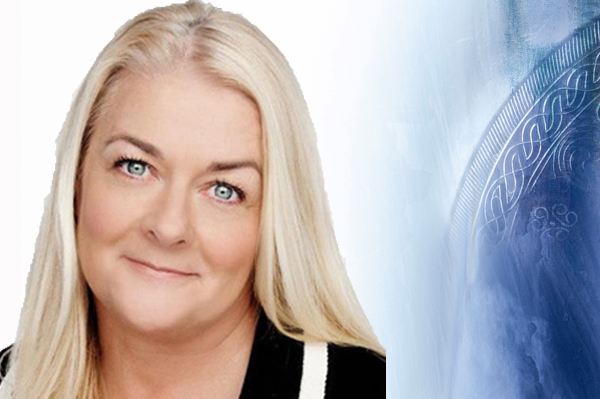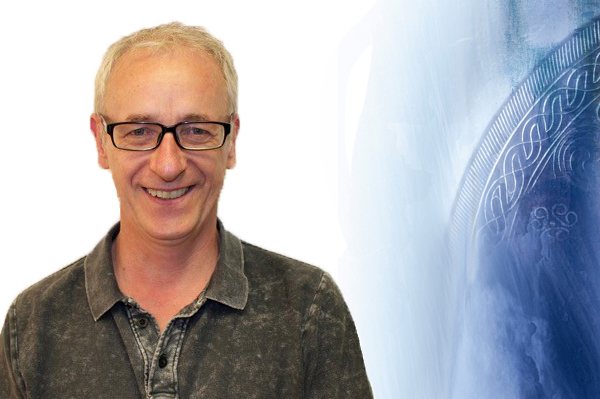 PRINCIPAL SINGERS AND GUEST ARTISTS
Recent Blog Posts
Keep up to date on Celtic Thunder news.
2018 NORTH AMERICA TOUR We are very excited to announce the forthcoming Celtic Thunder tour which kicks off on September 12th in Hartford, CT. The Celtic Thunder 'X' Tour is going to be one of our biggest ever tours covering an enormous 75 dates across the US and...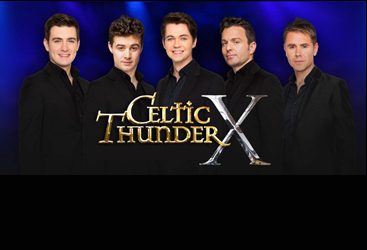 The Celtic Thunder 2018 North America Tour Dates – Coming Soon!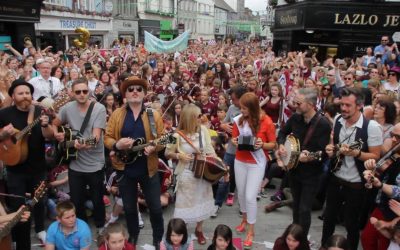 Headline – World Record – 15,000 people sing Galway Girl in Galway City.