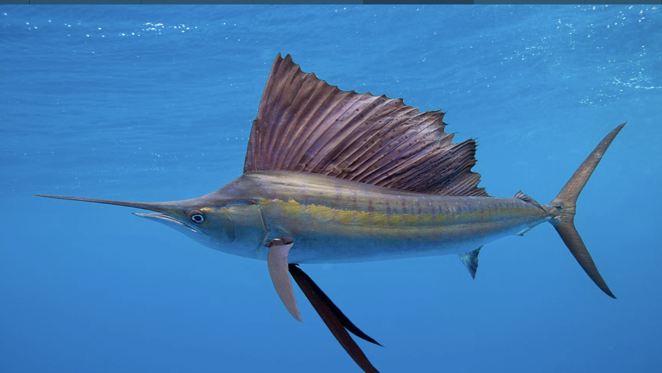 Hello it's Matthew here again, this time from Jacksonville. (If you didn't read my last post, I am the merchandise guy along with my brother Dudley and the world renowned Davey Green)
Just after coming from Fort Lauderdale where we had two days off.
The first day was a dedicated relaxation day at the hotel, followed by a few casual soft drinks while watching the Man United v Liverpool Football game. The second day wait until I tell you about it!
Six of us went deep sea fishing, it was an absolutely fantastic day out. We caught some Mahi-mahi, Tuna, Yellowtail and a 6 foot 8 inch Sail Fish. Or as some people would call a trophy fish, It was stunning to say the least. Just as Bald Eagles are protected so are Sail Fish, so we took a quick picture and realised this beautiful fish back into the ocean where it belongs. The fishermen told us how blessed we were to catch a fish like this, they said they catch around 8-10 a year and these guys fish twice a day 6 days a week. It's safe to saw we had the luck of the Irish!
Overall it was a great day out, there was a slight bit of sea sickness due to 12 foot waves and one too many lemonades the night before, but sure that's what days off are for!
Until next time,
Matt