THE CELTIC TIMES – OCTOBER 2016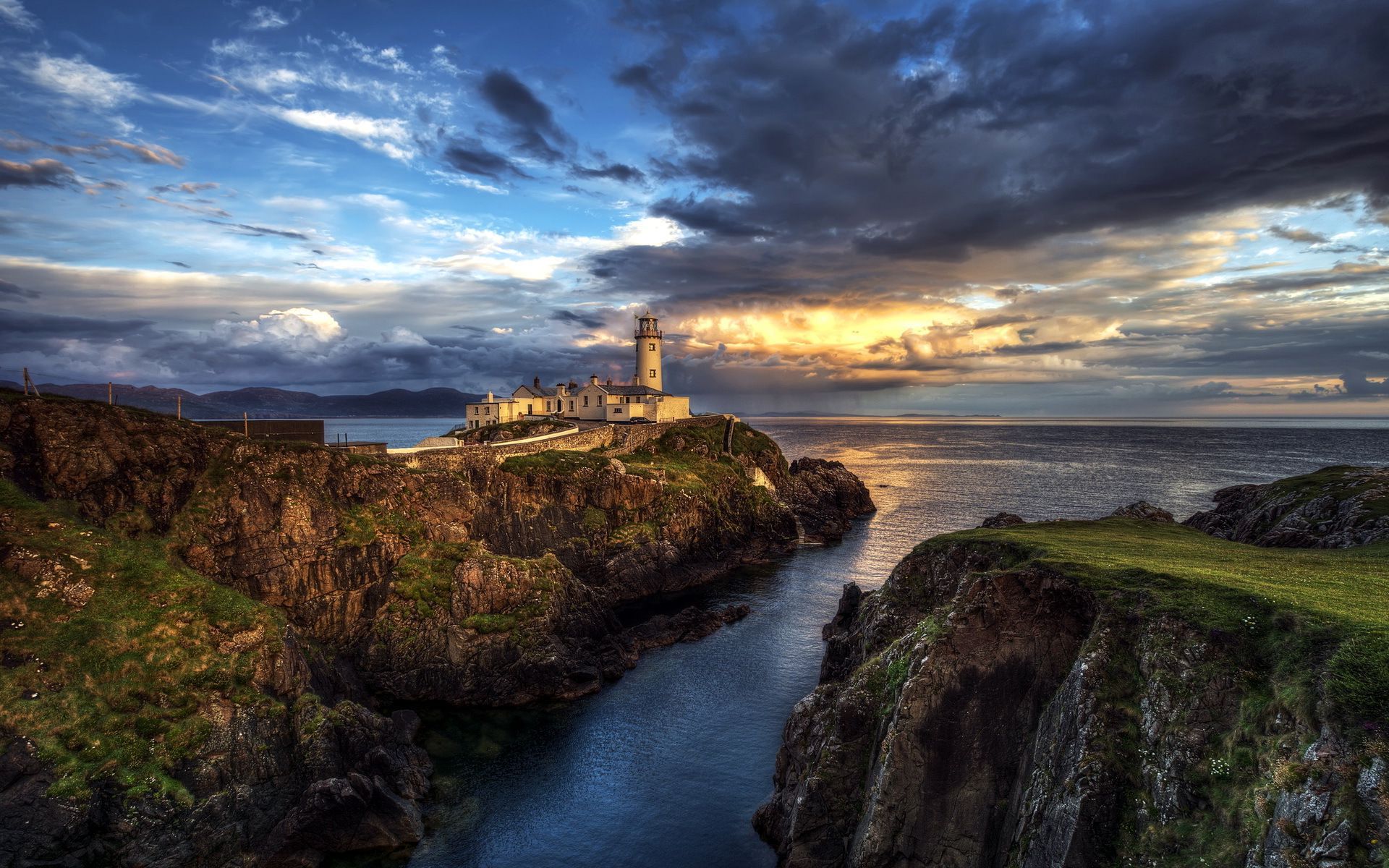 The OCTOBER Edition from Celtic Thunder News & Information Website is on its way to your 'IN' Box, or you can enjoy viewing from the website HERE.
Have you subscribed to the Celtic Thunder Mailing List to receive updates on Celtic Thunder in your 'IN' Box? If not, you can subscribe for free by clicking HERE.