CELTIC THUNDER CAST
CREATIVES, CURRENT LINE-UP AND GUEST ARTISTS
CELTIC THUNDER CREATIVES AND BAND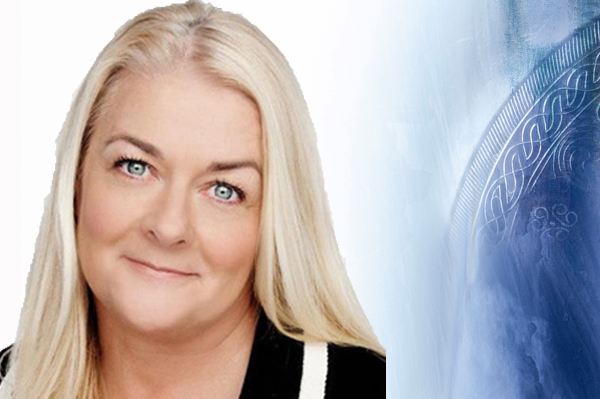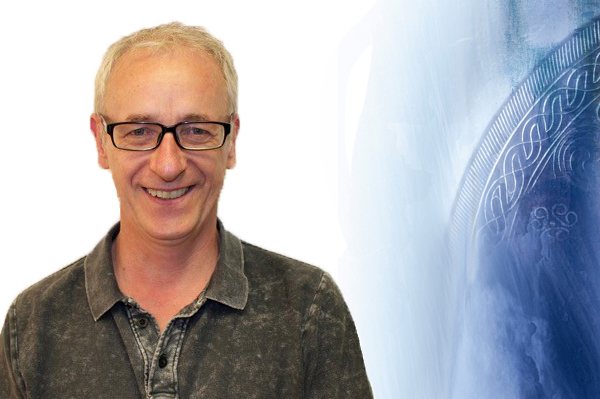 PRINCIPAL SINGERS AND GUEST ARTISTS
Recent Blog Posts
Keep up to date on Celtic Thunder news.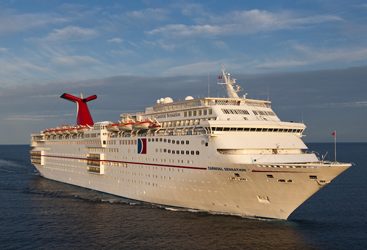 Hi, my name is Matthew Browne and in mid April my girlfriend and I went on a site visit on the Carnival Sensation…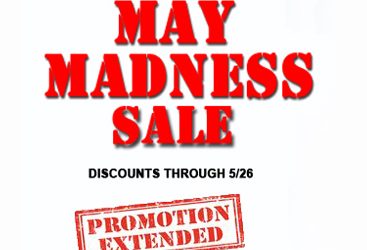 The Celtic Thunder 'May Madness' Sale has been extended until 5/26, and a great time to shop for yourself, family & loved ones!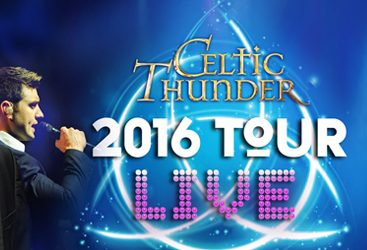 Celtic Thunder 2016 Tour Live is set for release on April 14th 2017 and you can pre-order your copy now!