CELTIC THUNDER CAST
CREATIVES, CURRENT LINE-UP AND GUEST ARTISTS
CELTIC THUNDER CREATIVES AND BAND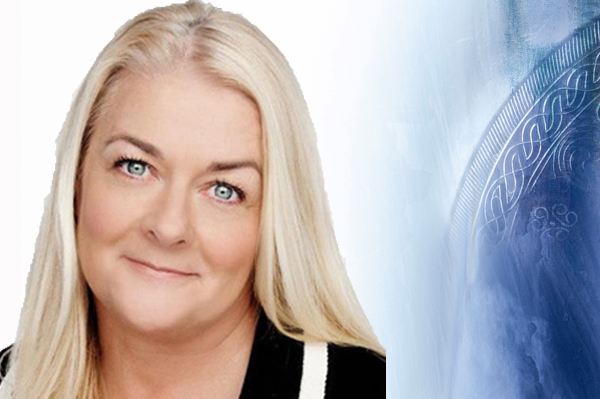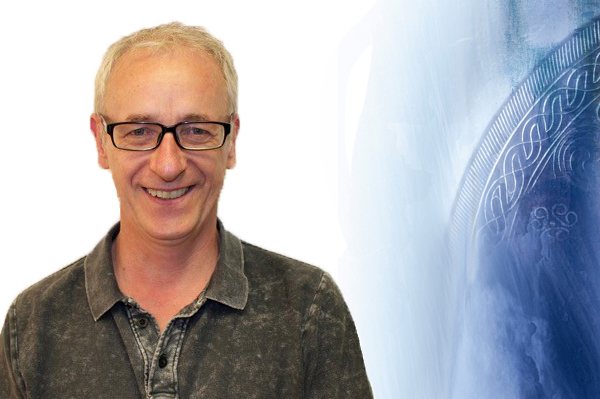 PRINCIPAL SINGERS AND GUEST ARTISTS
Recent Blog Posts
Keep up to date on Celtic Thunder news.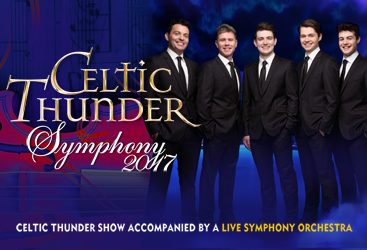 The Celtic Thunder 2017 US Symphony Tour kicks off in Miami, FL on 14th of November 2017, following Celtic Thunder's 10th Anniversary Cruise.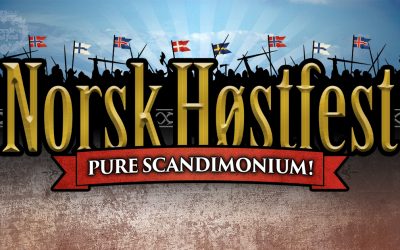 Celtic Thunder is delighted to be participating in the Norsk Hostfest in Minot, ND on September 27 – 7:30PM.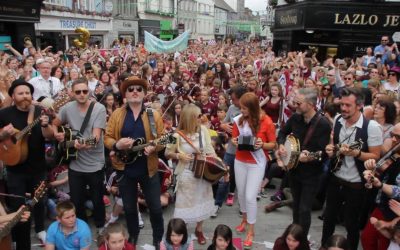 Headline – World Record – 15,000 people sing Galway Girl in Galway City.